Worship Ministry/Music
Helping Believers Worship In Spirit And in Truth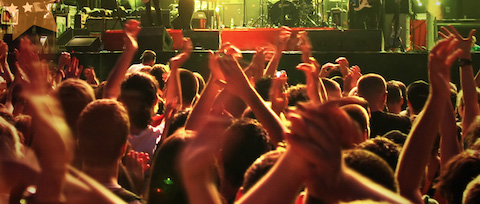 God-honoring worship is something we strive for. Many church members get involved in our music ministry. Some play their instruments. Some are vocalists. These volunteers are an important part of the ministry of our church, using their talents and gifts to glorify God.
"Worship" is simply "declaring the worth of something", that is "stating what something is worth to you". In our context, a believer's worship is declaring what God (Father, Son and Holy Spirit) are worth, how much we value the relationship, where He stands in our priorities.
At Evergreen Community, we want to (collectively with all ages, races, and backgrounds) give God the Father, God the Son and God the Holy Spirit the praise and glory He deserves because of what He has done for each of us.
Worship Team
Currently, we have in our worship team four very-fine vocalists, keyboard, bass guitar, violin, clarinet and flute. If you would like to add your talents to our team, contact our
office
. We would love to use your talents and gifts.
Here are SOME of the songs we sing:
10000 Reasons (Bless the Lord)
Above All
All Hail the Power of Jesus' Name
All Heaven Declares
All Who Are Thirsty
Amazing Grace (My Chains are Gone)
Awesome God
Beautiful One
Bless the Lord, O My Soul
Blessed Be Your Name
Breathe on Me
Change My Heart Oh God
Come! Now is the Time to Worship
Draw Me Close
Everlasting God
Forever
Friend of God
From the Inside Out
Glorious Day
Glorious
Healing Grace
Here I am to Worship
Holy Ground
Holy is the Lord
How Great is Our God
Jesus Messiah
Lamb of God
My Savior, My God
Open the Eyes of My Heart
Our God
Revelation Song
Shine Jesus Shine
Trading My Sorrows
Unto God
Victor's Crown
Victory in Jesus
Whom Shall I Fear
You Are My King
You are Worthy of My Praise
Your Presence is Heaven